Protocon Network, "Writes down a new history of blockchain."
By Saerom Park
Moneytoday
April 15,2021 – 17:02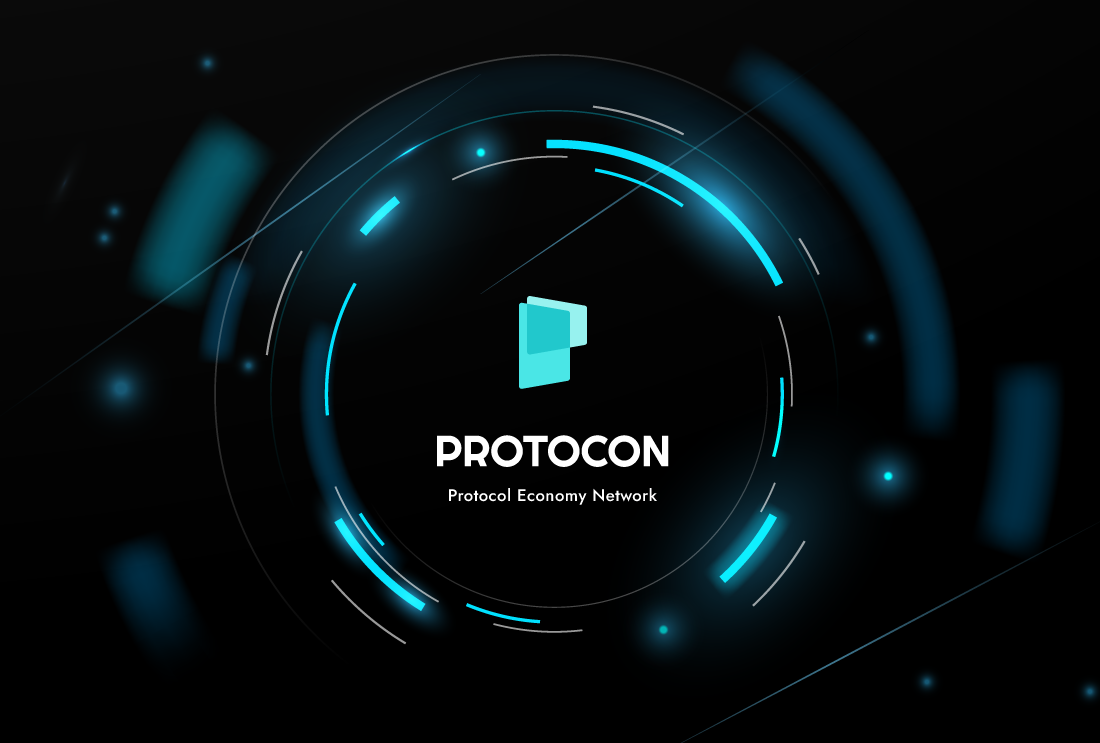 Former key members of Boscoin, the first ICO project in South Korea, officially announced a new public mainnet project called "Protocon Network."
The leader of 'Protocon Project' is Myung-san Jeon, CEO of Social Infra Tech. Jeon is also the author of the books "Blockchain Governance" and "Blockchain Innovates the Government.". "We have been working hard for two years to develop proper blockchain technology. We will settle 'Protocon network' in the top 10 global markets by 2023.", he said.
'Protocon Network' is a new mainnet developed mainly by Min-hyo Bae, a development leader. It uses 'Mitum' blockchain that implements PBFT algorithm independently. "Mitum" is a newly written code without any other open source based on the experience of developing the Boscoin network.
Leader Bae has been developing and operating 'Sebak' blockchain of Boscoin. He said, "The domestic mainnet project was created by bringing in many different open sources, but our project has its own source blockchain technology."
In particular, the 'Protocon network' fundamentally solved the usability problem of blockchain. In a typical mainnet, the mainnet token must be paid as a fee to send and use in dApp. This is a structure in which users must obtain a mainnet token to use dApp tokens. It acts as a barrier to the expansion of the blockchain. Expensive fees are also a hindrance.
"To solve this problem, we introduce a fee exchange function called 'FeeFi' to mainnet operating logic. We will allow users to use the service the tokens they have.", said Jeon. 'FeeFi' is a decentralized exchange pool (FeeFi DEX) that exchanges fees. When dApp tokens are paid as a fee, they are exchanged for 'PEN', the mainnet token of Protocon. PEN holders can deposit PEN tokens in 'FeeFi' and receive dApp tokens as a reward.
Protocon Network will distribute the fees created by the mainnet to the whole network. Jeon said, "The current Ethereum network's commission is worth 9 billion dollar per year and we will succeed this project so that all ecosystem participants can enjoy wealth." He added, "The dApp service provider can provide dApp tokens as a fee to PEN token holders and the pool of PEN token holders can be absorbed as members of the ecosystem."
According to CEO Jeon,'Protocon' is a compound word of 'Protocol' and 'Economy'. It contains the meaning of a tool to build a protocol-based automated digital economy. Based on this, blockchain will be combined with games and metabuses.
Currently, 'Protocon Network' is conducting internal testing in the Alphanet stage. In the second half of this year, Protocon Network is planning to combine Block City with its early partners in the Betanet stage to establish a phase 1 ecosystem. It is planning to officially open Mainnet 1.0 in early 2022.
Source: Moneytoday (View Origial)