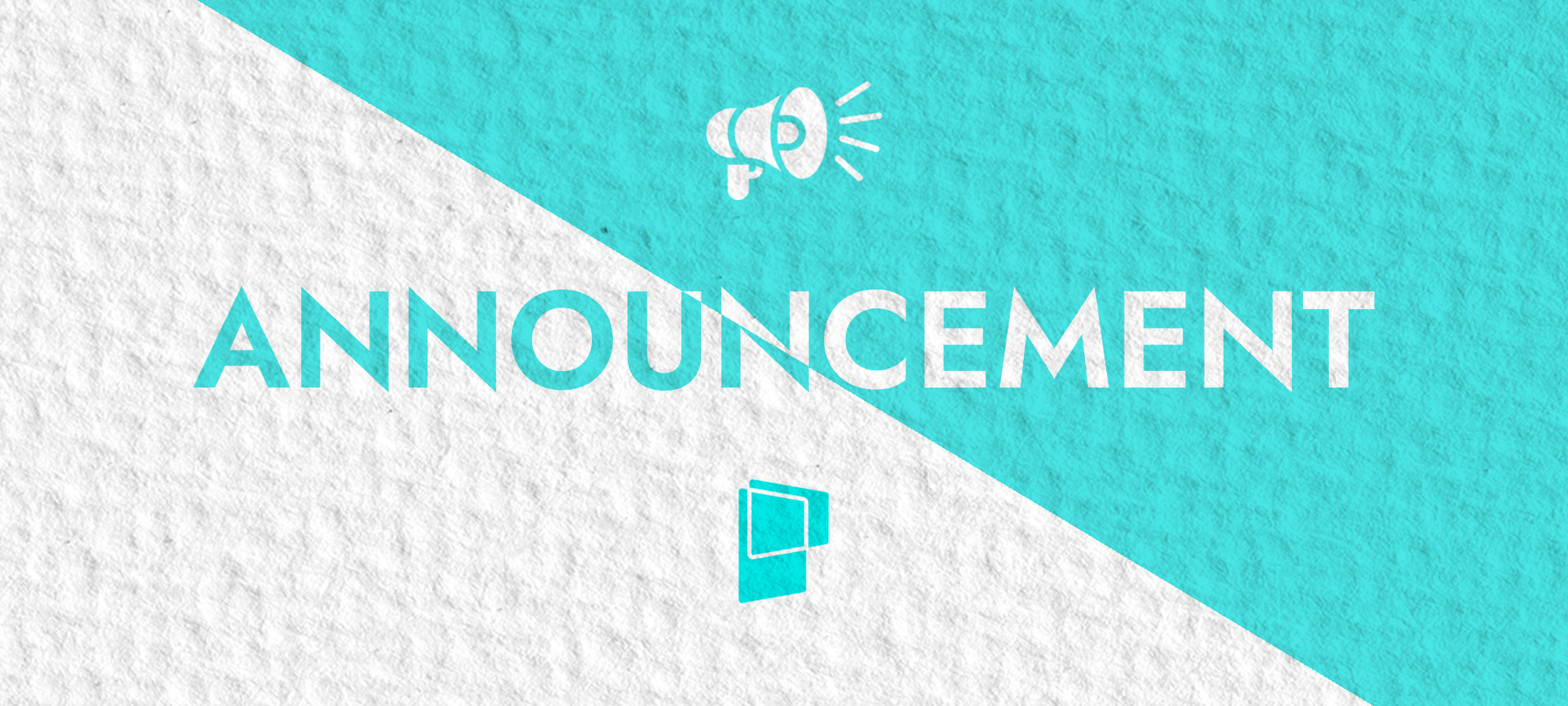 Good morning.
This is Team Protocon.
We have an announcement regarding research posting.
Protocon editors will take a break for two weeks to provide better content, so please look forward to a lot of useful content that will come after two weeks.
We will be back with better analysis and research.
Paused: 07/21 (Wed) & 07/28 (Wed), 2021
Resume Series: 08/04 (Wed), 2021
Thank you.
Team Protocon