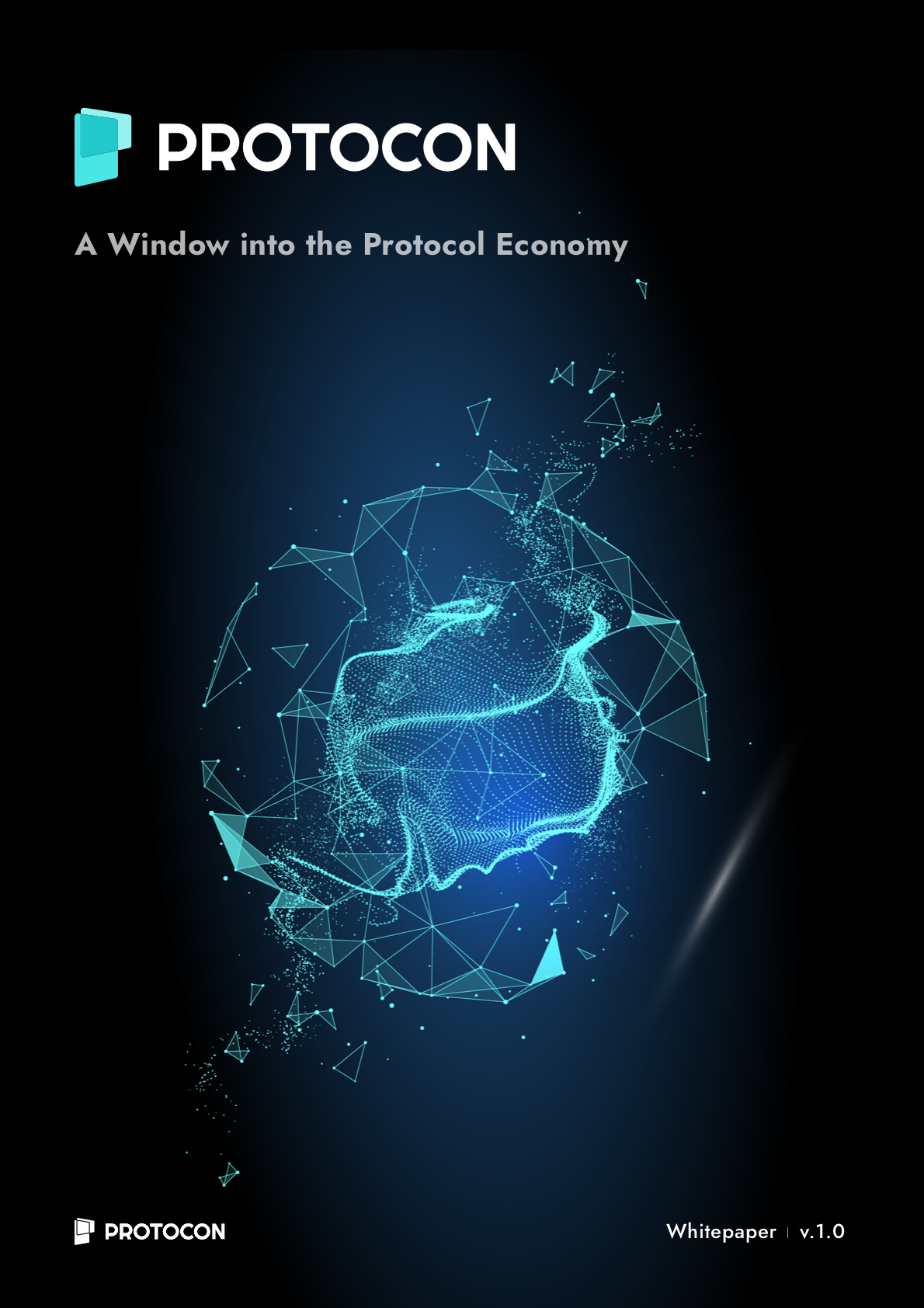 Protocon White Paper 1.0 has been officially issued.
This White Paper adds a new DID model following the existing token model, fee model, data model, digital asset model and voting model. The DID model is a model that is not controlled by a central system and can be implemented in which individuals have complete control of their information. Also, specific information about PEN token distribution volume was included.
The Protocon White Paper will continue to be updated as Protocon technology develops, so please look forward to the Protocon Team's move!
► Protocon White Paper 1.0 (ENG)