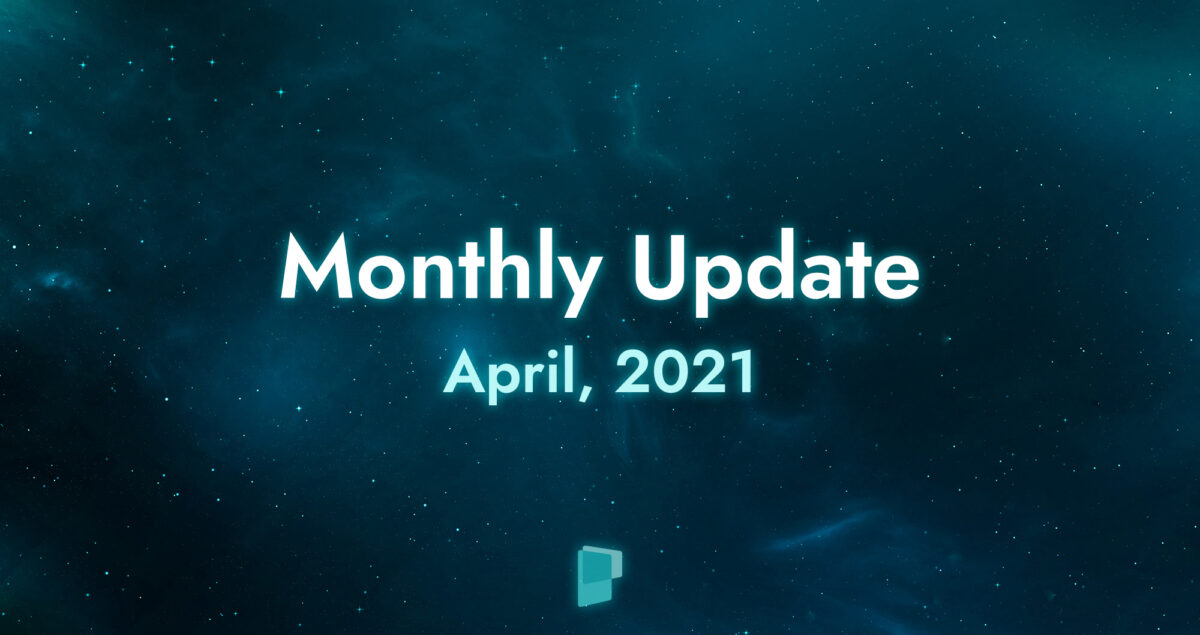 Hello. This is Team Protocon.
Monthly Update is a monthly report that outlines the activities of Protocon over the past month. From now on, we're going to use it as a window to share the performance of the Protocon every month. Today, we will summarize the main news from April.
Official opening of the Protocon homepage
Last April 14th, Protocon's official homepage(http://protocon.io) was opened.
Protocon White Paper 0.5 public release
Protocon's white paper 0.5 Korean version has been released. Protocon's white paper 0.5 Korean version is available on the official  website.
Protocon's Official Channel
We started operating an official SNS channel where you can get the fastest news from Protocon. On the social media channel, articles are uploaded every week to learn more about Protocon. In addition, you can check the announcements and monthly reports, so please subscribe and like them.
Protocon's Official Community 
We have opened Telegram (Global) and KakaoTalk Open Chat Room (Korea) to actively communicate with Protocon supporters. We are currently offering prizes through various events to celebrate the opening of the community room. We ask for your interest and participation.
Protocon Media Press Release
Several media have reported on the official release of the Protocon Network and the opening of the official website.In the future, we will try to inform you of positive news such as mainnet opening, dApp service launch, and events through various media. Press releases can be found through the link below.