Blockcity is a blockchain-based Minecraft game.

Using Minecraft, which has a global fandom,

We plan to service Blockcity with blockchain technology.
Minecraft is a sandbox-type game that allows users to freely transform the game

by developing various modes and plug-ins, and building an independent game server to enjoy various genres of games.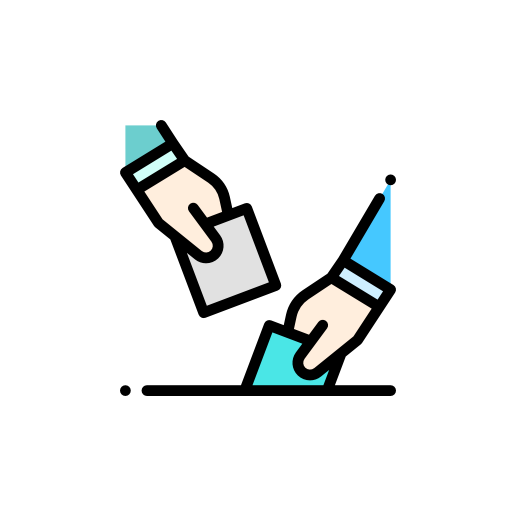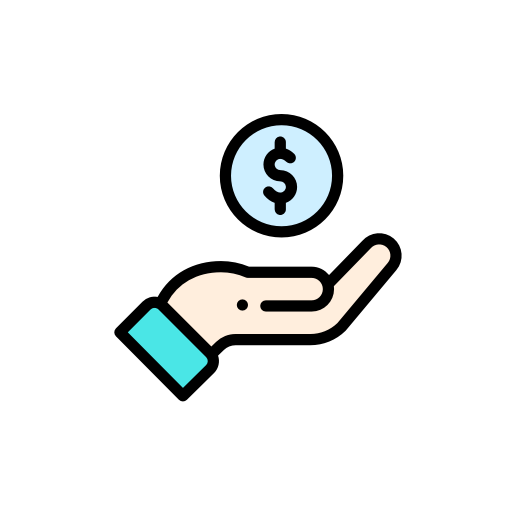 Operate in-game point (Game money) system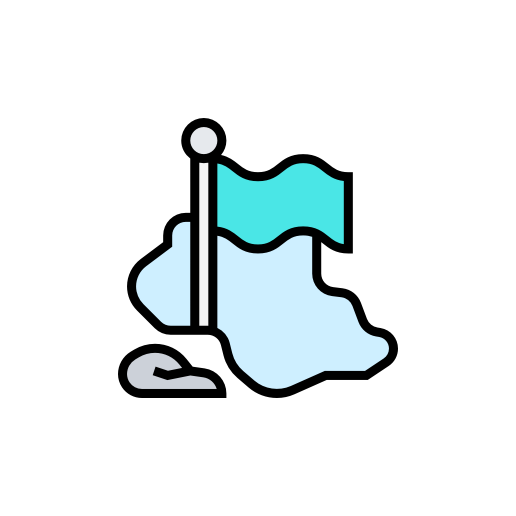 Granting ownership of virtual land, real estate registration, and transaction history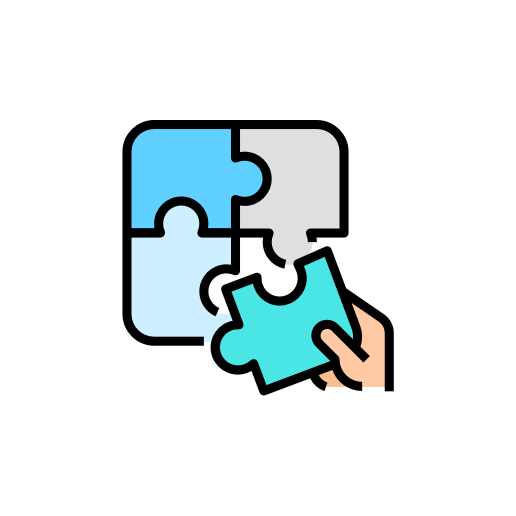 Register or manage item ownership, copyright and transaction details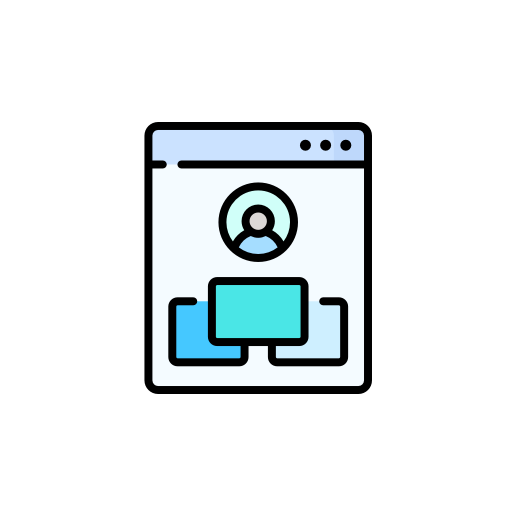 Manage game portfolio such as game history, level, experience value, etc.
Blockcity Technical Plans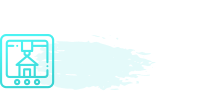 Phase 1
Building Model House(Blockcity)
Develop various methods for applying blockchain to game data
Develop blockchain plug-ins and modes
➡︎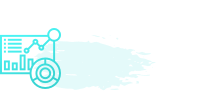 Phase 2
General Game Data Platform

Provide game-specialized blockchain features
➡︎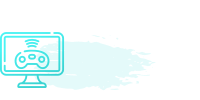 Phase 3
From Game to Reality
Applying various functions
built in the game to reality
Protocon Network provides a compatible environment between dApps.

Records of real estate or item ownership and game stats purchased by users in Blockcity are documented and stored in Blocksign, and through this, we plan to provide game data sharing and verification.